Naturally, nose bleeding can be scary, especially when one experiences it for the first time. It is often regarded as a non-life-threatening condition but in some cases, it can become a serious health challenge, especially when not handled carefully. It is therefore wise to seek medical attention when heavy nose bleeding occurs frequently. Your healthcare provider can diagnose the problem and recommend means to control the nose bleeding. Ascertaining the cause on time can go a long way to ensure effective treatment.
Nose bleeding can be caused by a number of factors –
Dryness of the nose which is common during seasons of dry, cold air like the harmattan.
Certain medications
Allergies
Trauma to thenose or face
Nose picking
Forceful blowingof the nose
Smoking
Certain diseases
Nose bleeding is easy to control when it is minimal and not caused by a major health complication. To control mild nose bleeding –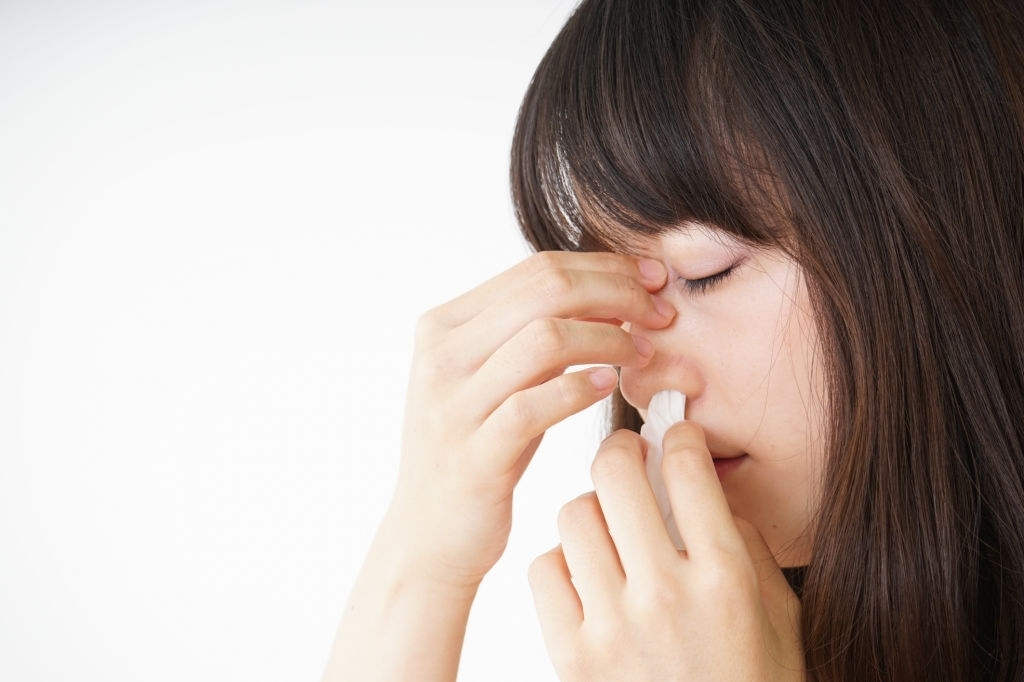 Do not get anxious, relax. You may be scared but getting agitated can make you bleed more. Stay as calm as possible.
Avoid lying down. Make sure you are sitting up straight and avoid lying down or bending low. Your head should be above your heart.
Lean forward slightly. Do not throw your head back as most people will suggest. Rather, lean forward a bit so that blood will not drain down the back of your throat. Spit out any blood in your mouth, do not swallow it.
Pinch your nose. Use two fingers to hold the soft part of your nose for about 10 minutes, then breathe through your mouth. This will stop the bleeding because of the pressure applied to that part of the nose. If the bleeding does not stop after the first 10 minutes, repeat for another 10 minutes.
Do not exert yourself after having a bout of nosebleed. Take things easy for at least one week.
Do not put any foreign object into your nose in your bid to quench the bleeding. This could worsen the problem
Please see your doctor or pharmacist as quickly as possible if –
bleeding persists after the above-mentioned first aid
the bleeding is heavy and continuous
you notice any other symptom alongside the bleeding like light-headedness, raised blood pressure, chest pain, etc.
Tips to avoid nose bleeding
Avoid picking your nose, especially during the harmattan
Do not blow your nose too hard
Apply nasal lubricants as recommended by an ENT doctor during harmattan or any such dry weather
Go for regular checkups to help detect diseases that may cause nose bleeding